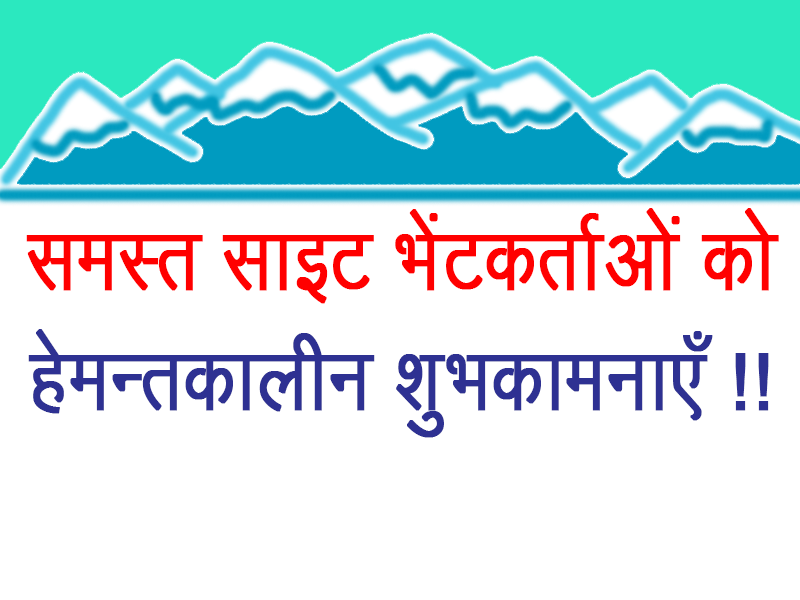 ---
English Hindi Translators
---
Do you need English Hindi Translators ? Do you want freelance translators ?
Hire English Hindi Translators for best translation suited to context- call EngHindi
You can call us at this number
OR email us at this email id
.


We can translate for English to Hindi as well as Hindi to English work. Our translators are experienced at Govt. of India, and some are even working for technical vocabulary also.

We understand your problems in getting quality English Hindi translators from the current market. Though there are apparently many applying for an English Hindi translator's job, but the quality is lacking for the most cases. It is always difficult to find out ones who really have command over language, rather than ones merely using dictionary look-up, or automated translators available over the web.

And once you find out a good translator, the natural challenge is getting delivery i n time; because such a translator, naturally has more workload.

But why EngHindi Translators ? We here at EngHindi, do not take your work if we cannot deliver to the satisfaction of the client. Our work is delivered in time, as well as is of utmost quality.

As you can see, EngHindi is engaged at thorough research for language, and is intimately in contact with current language trends, both among the public as well as within the Government.

We are specialized in legal as well as technical translation. Our translators are kept up-to-date with current technical vocabulary as well as changes in the legal trends, so that the most suited language can be used to the best benefit of the readers as well as firms.

If you want to further enquire, you can right now call at this number
. Or you can e-mail us at this id
. Thanks.
Our Translation work : Dimensions
Work for translation of Govt. Websites

Work on Translatewiki.net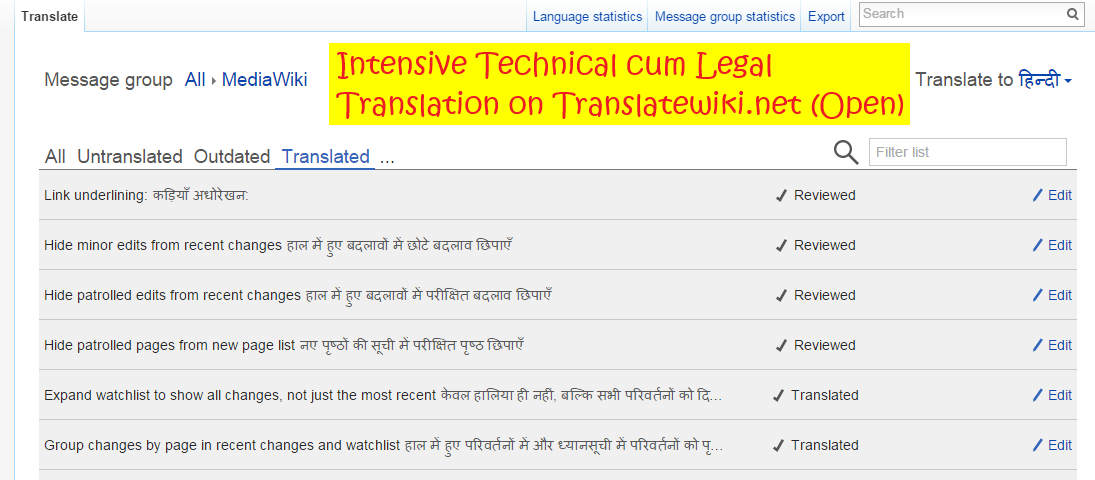 Growing fame of our Growing Dictionary Website
Hosting Free Online Tranlsation and Vocabulary Help for All